Our Tax Accountants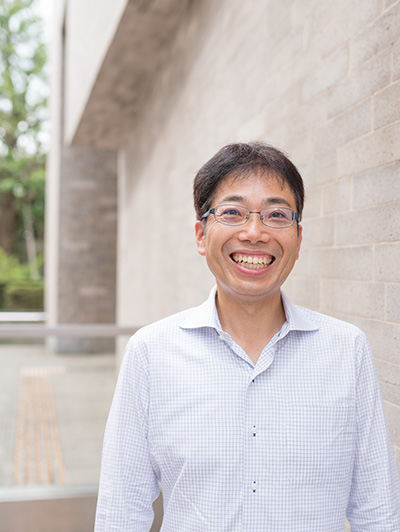 Photo by Kumiko Andoh
Munetake Honma, Director, Certified Public Tax Accountant
An affiliate of Kasukabe brunch, Kanto-Shinetsu Certified Public Tax Accountants' Association, Registration No.: 125642
Munetake is from Satte, Saitama, and now lives in Bunkyo-ku, Tokyo.
He worked for a ZEIRISHI (certified public tax accountant) office in Saitama city, and then worked for two global companies (American and European). He worked at their Japanese affiliates and handled matters concerned with accounting and finance, and was involved in the projects of introducing a company-wide enterprise system. After that he joined Honma Tax & Consulting, and became the director from January 2018.
"I care about work-life balance (harmonizing work and life), and treasure the time with my family on holidays."
Shudo Honma, Advisor, Certified Public Tax Accountant
An affiliate of Kasukabe brunch, Kanto-Shinetsu Certified Public Tax Accountants' Association, Registration No.: 29530
Shudo started his business as a ZEIRISHI (certified public tax accountant) at the current location in 1972. He stepped down from the director's chair in December 2017 and became the advisor.