Calculating and paying your taxes appropriately is important, but it's not the only things you must care about. It is also important that you take preliminary measures according to changes in your life or the world around you. Through both tax filing and tax consulting, we walk alongside you so that we can bring reassurances to your life and business, now and future.
Characteristics of Our Office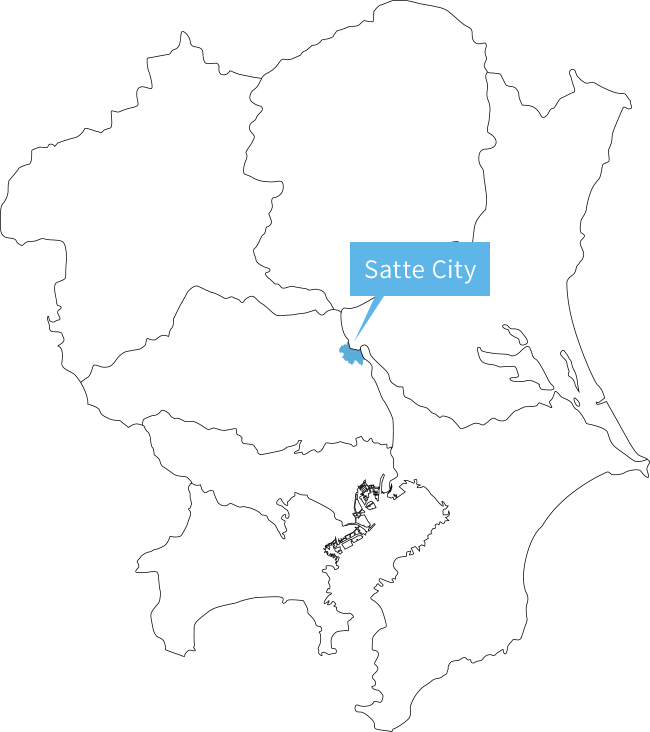 Honma Tax & Consulting was established in 1972 by the former director and based in Satte, Saitama. We are a ZEIRISHI (certified public tax accountant) office with a long history.
Satte is located in the center of the Kanto Plain. We are using this office as our base, and provide tax services to our clients in a wide area of Kanto, mainly Saitama and Tokyo, as well as in neighbor cities including Kasukabe, Kuki, Sugito, Miyashiro.
We use ICT (information and communication technology) actively, and at the same time we value the time to meet our clients face-to-face and talk to them.
Depending on the specifics of your issue we are requested to work on, we will closely cooperate with experts in the other fields (such as lawyers, solicitors, labor and social security attorneys, licensed real estate appraisers and patent attorneys), and approach the issue from various perspectives.
We can also provide our services in English and deal with international taxation. As globalization progresses, cross-border transactions are no longer for only a few people but becoming closer to us all. And it leads to language and international taxation issues. Based on such social and economical circumstances, we support the following people:
Who prefer communicating in English rather than in Japanese
Who have transactions with overseas counterparts